Even if you think your business is doing well, using signs to attract more attention may result in better results. To make the most out of these signs, it's advisable to work with a professional sign company to help you carry out your vision.
There is a science and method to putting up a sign. It's not just a matter of putting your brand logo on a piece of signboard and then hanging it outside your shop. You can do that too, of course, but you should mindful of a lot of other factors and considerations.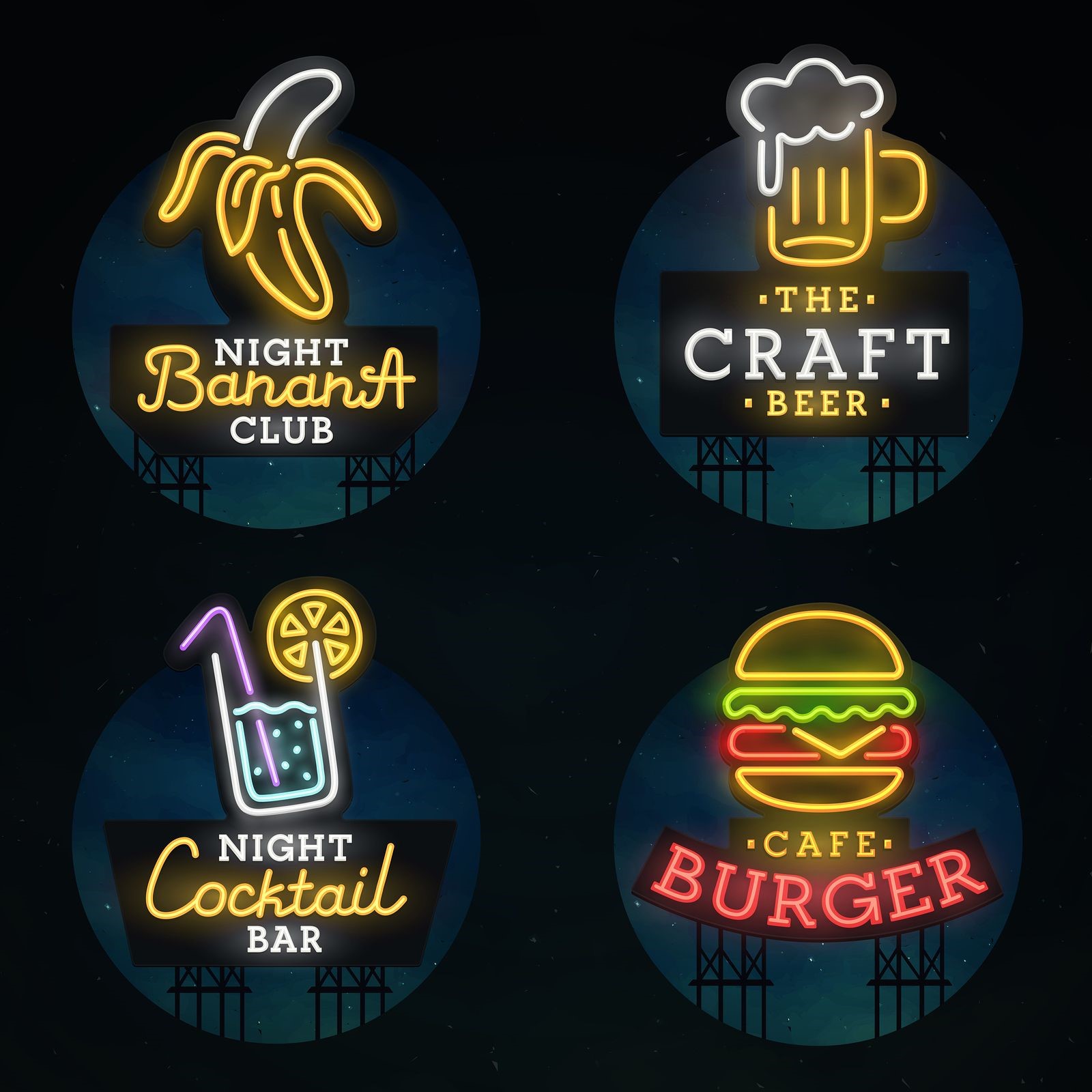 Visibility
According to studies, consumers are not likely to acknowledge a business if their signs are small in size and unnoticeable. Apart from carefully planning the dimensions therefore, you also need to choose a good location for it. Avoid areas with obstructions such as trees, power lines, buildings or even other signs.
Find a good spot that is along the consumer's line of vision. Vantage point is also crucial, so determine how far the sign can be seen. The sooner the sign becomes visible to pedestrians, the better it will be. You can even add lights so that your sign is visible even at night. Take precautions to protect your signs and lights from the elements. Electrical components, especially, need to be weatherproof.
Information Dissemination
Signs are not only the ones showing the name of your business. It could also be a way to guide clients inside the store. This should prove especially helpful for the clients in case you don't have enough staff to cater to each and every customer that comes in.
Signs inside the store help clients find the way around and maybe even stumble on items not necessarily in their shopping lists. These signs also help your own staff. Since clients do not have to ask for assistance as much, your staff become free to do other important tasks.
Call to Action
Aside from attracting people into your store, your sign should also have a call to action especially with regard to an offer. The sign needs to tell potential customers what you want them to do, as well as what they can expect from your offer. The more appealing it looks and sounds to them, the more likely that they will engage and "bite" your offer.
A sign company like Crown Neon Signs can help you address these factors when planning for an installation. Consult with such companies for signs that are effective in attracting clients into your shop.
Sources
7 Tips for Your Business Sign or Lawn, SmallBizTrends.com
4 Tips for Making an Impact with Your Business' Sign, Quickbooks.com