Most business owners want to increase the exposure of their establishment in the local area and allow it to stand out. When it comes to advertising your services, you'll need to use the right type of signage to draw attention to your store or office building. Here are a few important ways that you can benefit by using professional signs.
Grow Your Business
You can increase your traffic by taking advantage of different types of ads for your business with the use signs that can be placed on your property or in the local area. Consider using a monument sign to make it easy for your customers to locate your business when driving by. It will add to the prestige of your company and can allow you to look more professional.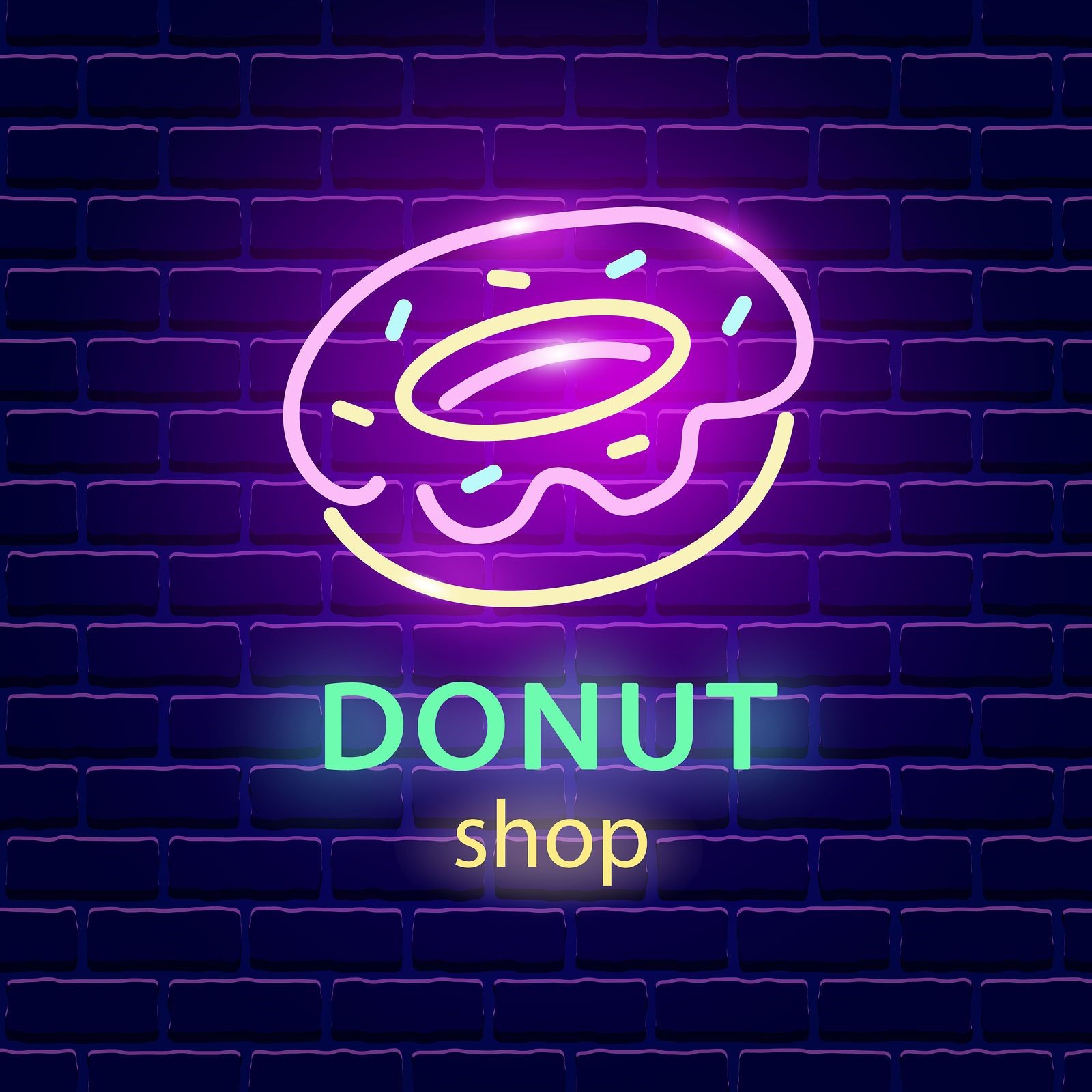 Stand Out Among Your Competitors
Reach out to potential customers with signs that stand out and are easy to see in the city. Pole signs will allow residents in the local area to spot your business when driving on the freeway or nearby streets. You can avoid blending in with your surroundings with signage that takes your message to the streets.
Create a Custom Design
Your business will stand out with custom signage that you design yourself. You'll boost the professionalism and look of your business by sending your logo or colors that you want to include to a sign company. Business owners can create a uniform look to ensure that you have a high level of professionalism.
Announce News or Send a Message
Communicate with your customers with signs that have specific messages or news to increase the amount of business that you receive. You can inform the public about discounts or promotions that are currently available. Advertising your low rates or quality services can get more people in the door and will allow your business to grow over time.
Maintain Consistency
Advertising with different types of signs informs the public that you're still in business and are thriving. Halting your advertising may give people the impression that you're no longer in business or are not succeeding as an establishment. Consistency will make you reliable and will yield the best results.
Advertising your various services to the community will allow you to become a trusted establishment. You can improve your communication with your customers and also boost your traffic to ensure that you can grow as a business establishment and become more successful in the local area over time.
Sources:
What are the Benefits of Advertising?, benefitsof.org
10 Benefits Of Advertising, mademan.com