If you don't think that the signage you choose for your business can make a difference, think again. Many people claim that a sign can not only entice them into a place of business that they've never been in before, but that it can even help them make the decision to purchase something once they are there.

However, it's not just about having a sign that can make the biggest impact. It's also important to choose the right sign for your location and needs, and to have it crafted by reputable Tulsa sign companies.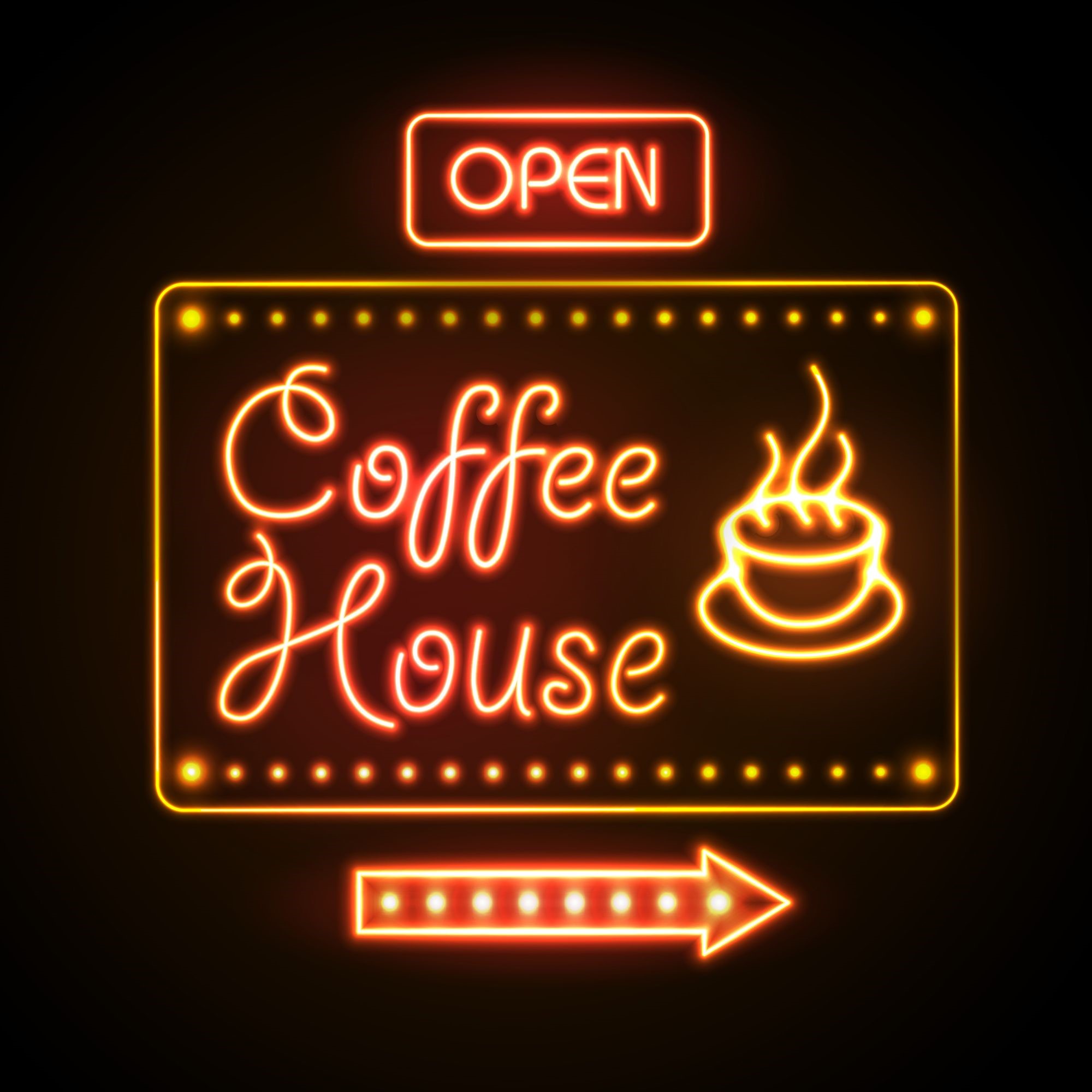 Strategic Marketing with Signs
When you're trying to grow your business, improve brand recognition, and reach the largest number of potential customers, signs offer a number of excellent advantages. Whether you choose LED message signs, pole signs, neon signs, or custom channel letter signs, you'll have an opportunity to market your business. You should add your company's logo for brand recognition.
In choosing signage for your business, it's important to have a clear understanding of where you want the sign to be located. A pole sign is great for use along a road where cars will be able to see it from a distance. Custom channel letters are often a good option for a store front.
You can also set up signage inside your place of business. Whether you want to promote a special offer or you want to advertise a discount or other service, doing this can be an essential part of retaining customers and reaching new ones.
Continuous Branding
Many businesses spend a great deal of money on marketing themselves, but an essential part of any marketing plan should be to evaluate the effectiveness of your techniques. While you can spend a lot of money advertising on radio or TV, once your advertisement is over, it's hard to gain any additional momentum from the money you've spent.
On the other hand, when you get a quality sign that promotes your business name and logo, your sign will continue advertising your business every time someone sees it. Whether it's a sign at the top of your shop or a billboard located along a major highway, you will continue building brand recognition every time the sign gets noticed by a potential customer.
Always choose Tulsa sign companies that have demonstrated their ability to deliver quality signage. After all, your sign is the first thing customers will see. You want it to be something that shows you care about quality.
Sources:
Importance of Signage in a Business, Chron.com
3 Design Tips for Creating Signs That Attract Customers, Entrepreneur.com
Best Business Signs (Submit Your Favorites!), HuffingtonPost.com