Marketing talk today is all about the Internet. First, you must have a state of the art website, complete with all tools and features. Then you to promote it through various techniques, including search engine optimization and social media marketing. For the small business, however, start up with a storefront, more traditional marketing is still a game changer. When it comes to attracting new business, the best help still comes from your local sign companies.
Sign Companies Can Increase Your Profits Substantially
The University of San Diego conducted a study about the efficacy of signs and their impact on driving new business. The results were pretty overwhelming in their support of spending a buck or two on a new sign if you want new business. The study reports that adding a larger storefront sign results in a 7.7% increase in sales. You can add another 7.7% if you add a sign to your shopping center's chain marquee. You are already up to more than 15% in increased sales. One monument sign amounts to a whopping 9.3% increase and to increase by another 15.6% all you have to do is add a large pole sign.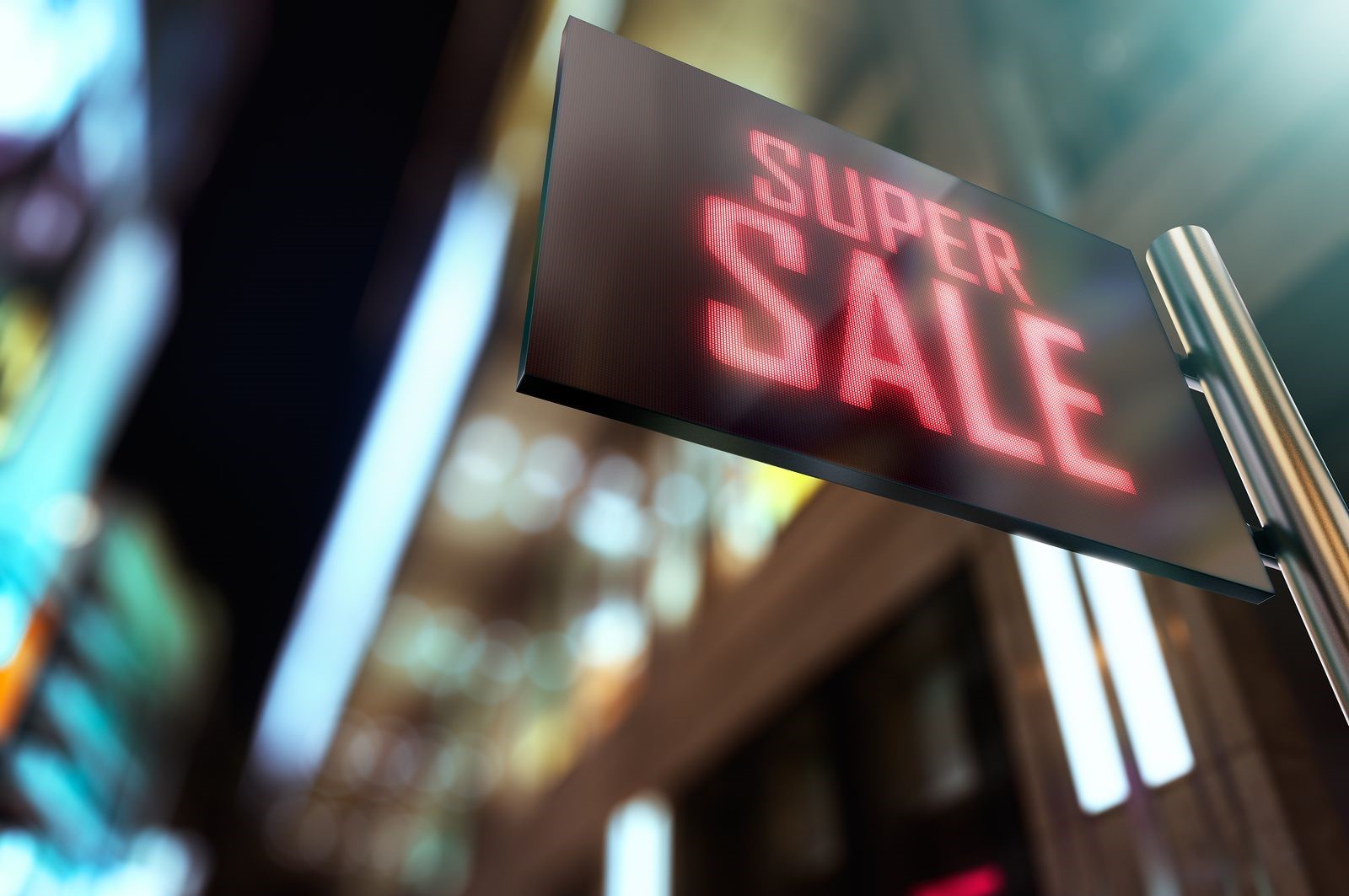 New Businesses Are Attracted to New Signs
The said statistics are quite remarkable. No web designer or content marketer can show you statistics this high. In another interesting survey, new businesses were asked to poll their customers after installing a new sign. The patrons were asked how they heard about the new merchant. 50 % identified the sign as the reason they stopped in. That is remarkable.
Potential Customers Drive by Your Storefront Every Day
You are probably wondering if this is some kind of trick. Maybe you think it's statistical manipulation, or an aberration. It makes sense when you think about your customer base though. Eighty-five percent of a brick and mortar establishment's customers live within a five-mile radius of the storefront. That means your potential patrons driving by your store every day, or shopping at your neighbor. They see you and they notice when you upgrade or change your sign. As an added bonus, almost 19% of people relocate every year.  That means a lot of new eyes are driving by 50 or 60 times every month. When you look at it this way, investing in a new sign is a no-brainer.
Better Signs Result in a Bigger Customer Base
Could the answer really be that simple?  Believe it, the numbers don't lie. If you want to attract business to your new enterprise, hanging a shingle is the way to go. Of course, these shingles are now technologically advanced LED message centers displaying brightly colored text throughout the day. But you get my point. Signage is still king for brick and mortar small businesses.
Digital marketing has its place. Print and media campaigns will always attract attention. But, when it comes to bringing in new customers to your store, signs are your best bet. And with the new innovations available in modern signage, this marketing strategy is only going to get better.
Sources:
Signs: The Bottom Line, Signs.org
Signs as Marketing, Signs.org