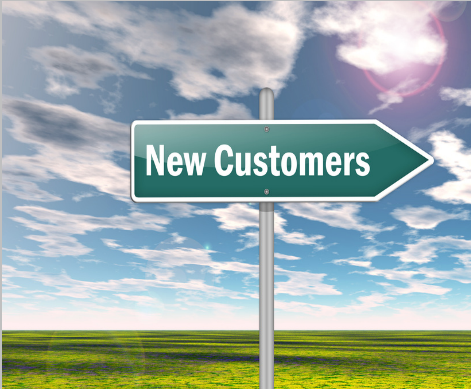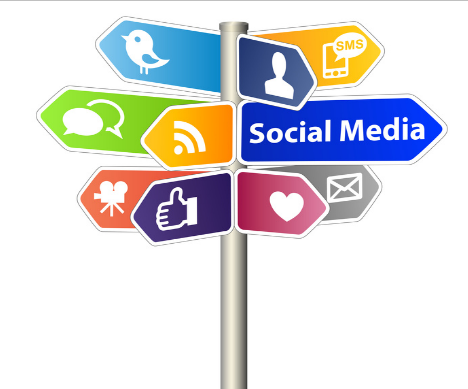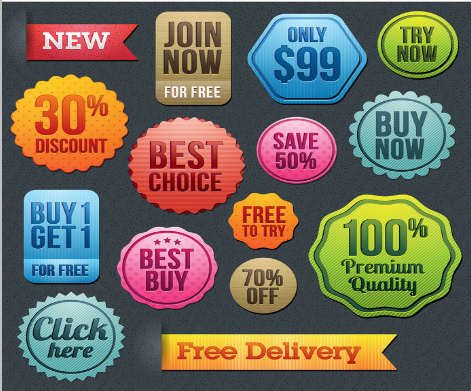 Signs have been around since the early humans first started drawing designs and pictures with meaning often lost to us on cave walls. It was the Romans who first understood how a sign could be useful, and they used signs to indicate roads as well as columns indicating distance and direction.
Nowadays, signs are an important addition to businesses both large and small. Signs can be the difference between someone noticing your store and wanting to come in, and someone either passing it over or deciding it looks run down, et cetera. Signs Tulsa communicate not only what services or goods you are selling, but important information about yourself and your business.
Are you professional? Then your Tulsa signs should be well kept and not look home made or falling apart. Are you open? Then you should have a sign telling people that. Do you sell a service many people might be interested in, like money wiring? That should be on a well lit sign. Is your bathroom unisex? You should have a professional sign and not just a handwritten sheet of typing paper indicating where people can go.
There are many types of signs you can get. LED message signs, vinyl signs, yard signs, plastic signs and letters, vehicile graphics, panel signs, street sings, trade show banners, and large lit letters are examples of popular sign types. When it comes to Tulsa signs, many people prefer Led signsbecause they fit the local culture well and easily communicate information about different stores.
Tulsa signs are an important investment for businesses because they are often a key link between the consumer and the company. The information that the consumer does not get from actual conversation with business owners is often communicated to them through signs. Remember that Tulsa signs are a physical symbol of the state of your business.
More on this topic: www.crownneonsigns.com
How Advertisement Signs in Tulsa Promote Awareness