Neon signs have the ability to catch people's eyes in a way unlike all other advertising tools. That probably accounts for their long history — and their continued use today.
In the past, neon signs could be associated with places of business, like bars and clubs, that were considered far from the acceptable norms. Now, it is closer to the norm to incorporate neon into a hip advertising campaign, and many more types of businesses use this kind of signage. Even with all the sophisticated technologies available to marketers and consumers, there could still be nothing as powerful in gaining attention as a well-designed neon sign. With their vintage and visual appeal, neon signs have remained as a guarantee for gaining visibility.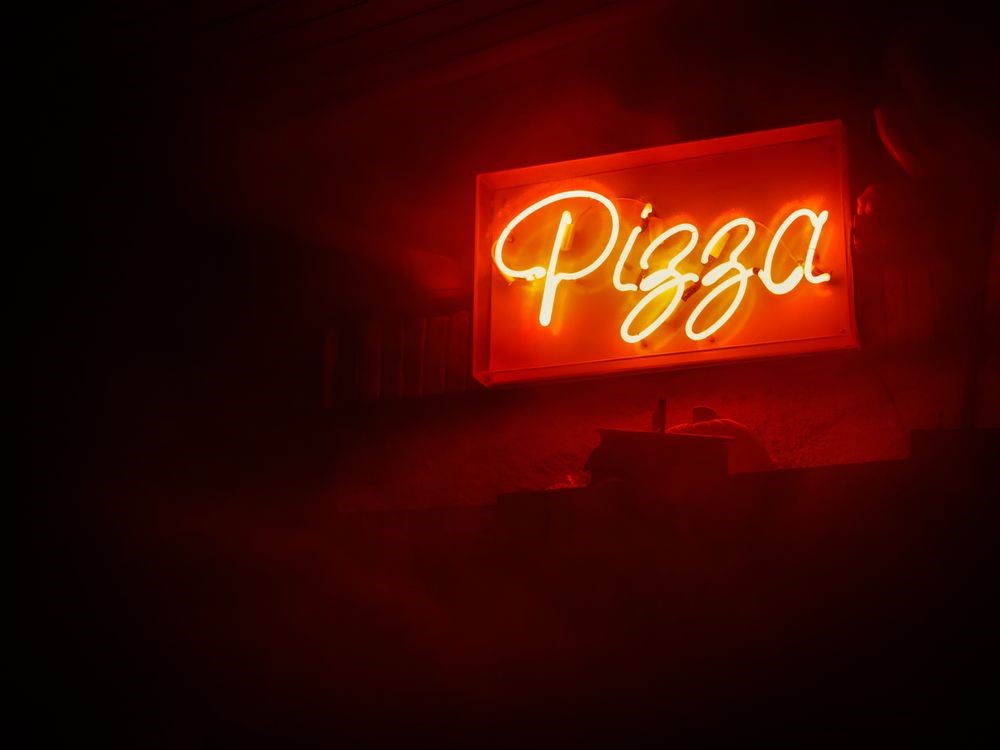 Following Tradition
As with designing a website, a social media campaign, or a paper media effort, designing a neon sign presents many decisions for modern business owners. Some of the most successful businesses in history have made neon signs a staple feature of their properties, and business owners should decide which historical signs and styles to take a cue from.
In Tulsa alone, vintage neon signs have extraordinary power because they reflect a culture that is authentic and rich in tradition. Businesses in the Sooner State can find success in utilizing new technology to put up neon signs, while keeping old-world local appeal.
A Dash of Class Anywhere
Neon signs can be designed in various artistic patterns, with various images, and for various people. Some signs are still perfect for businesses operating in districts that hold a more traditional patronage because they offer a dash of class. But neon signs can effectively gain user attention anywhere. They can put any modern business at a greater advantage over competitors because they put forth bright, bold, and universal messaging.
Tulsa businesses interested in neon signs can even have them better than before. Today's neon signs are easy to maintain, cost little, and last forever. These are the primary reasons they have become so popular. Companies that produce custom Tulsa signs also use production techniques that make historic neon sign manufacturing look simply primitive.
Designing a Neon Sign
Neon signs are versatile enough to communicate any message. They can display the hours of a barbershop, announce a new full menu of a popular Tulsa restaurant, or draw attention to a show. Don't just display any neon sign because there will be others. Design one that is perfectly matched with your goals.
When it comes to designing neon signage, every detail is important to create an image. Choose a font that is direct, yet matches the attitude and atmosphere of a particular business. Take a cue from other famous businesses that use neon. Different colors and font types have the power to tell onlookers a great deal about a business.
Neon signs have withstood the test of time, business evolution, and cultural change. Take the time to work with a Tulsa sign company to design the perfect neon display. This type of signage can represent the best in a business, and it can determine the type of consumer following a business will encounter and serve on a regular basis.
Sources:
Best Business Signs (Submit Your Favorites!), HuffingtonPost.com
A History of Neon Signs, YouTube.com
Cool Neon Signs Around the World, TravelandLeisure.com